Leadership Team/ Board of Directors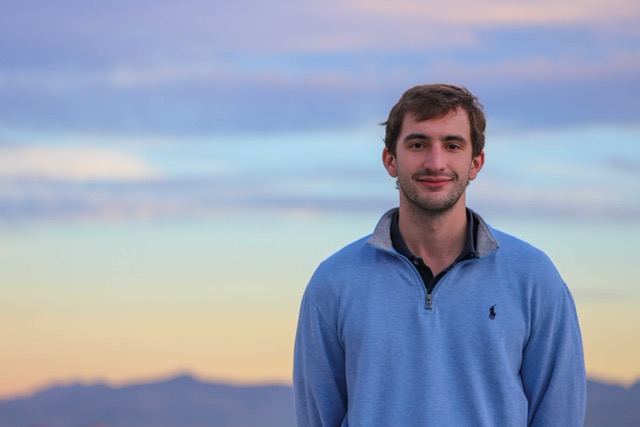 Max Pennington
CEO & CFO : Chemical Engineer
Max received his undergraduate degree Summa Cum Laude from Case Western Reserve …….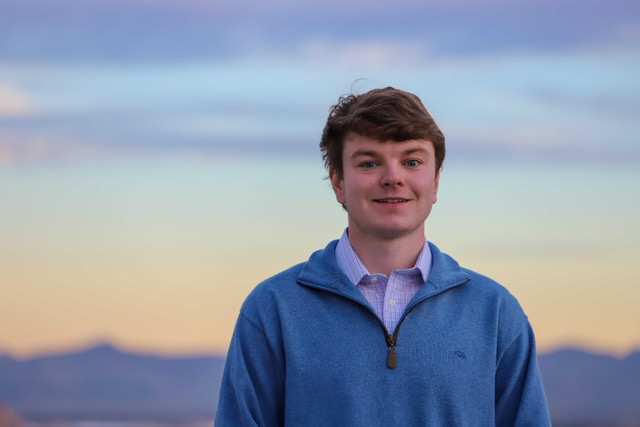 Chip Miller
COO Biomedical Engineer
Joseph Miller IV is a biomedical engineer from Case Western Reserve University.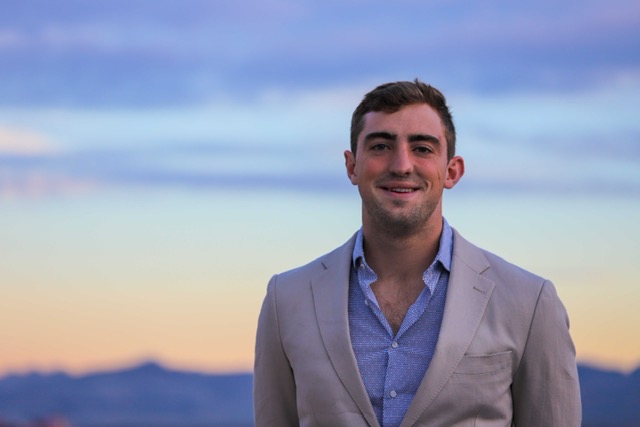 David Dillman
CTO: Mechanical Engineer
David Dillman is a mechanical and aerospace engineer from Case Western Reserve University.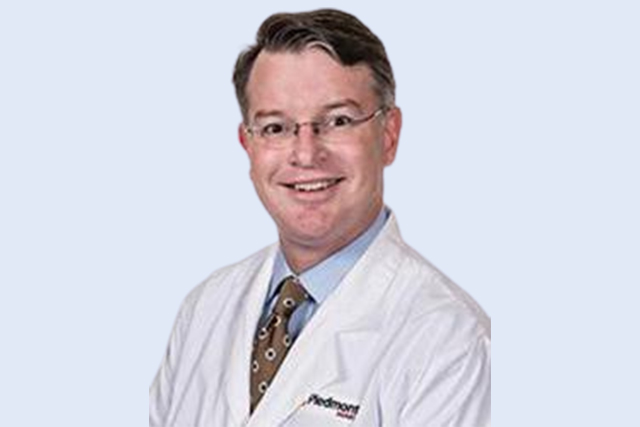 Dr. Joseph Miller
Board Member
Dr. Joe Miller III, Medical Director of Specialties at Piedmont Healthcare who is leading our medical research regarding the negative impacts of microplastics to health and wellness. Joe is a cardiologist with significant clinical trial, drug development, and commercialization experience. Joe also sits on our board of directors.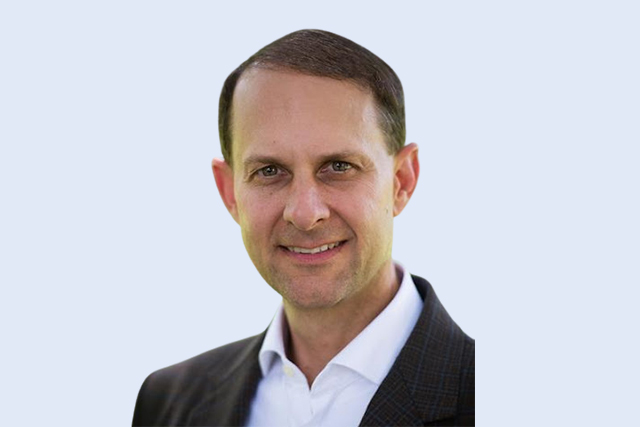 Terry Moore
Board Member
Terry Moore, a business advisor and former Accenture Senior Managing Director and Chief Operating Officer and board member at CLEAResult, is assisting the company with go-to-market efforts, operations, and other value creation initiatives.